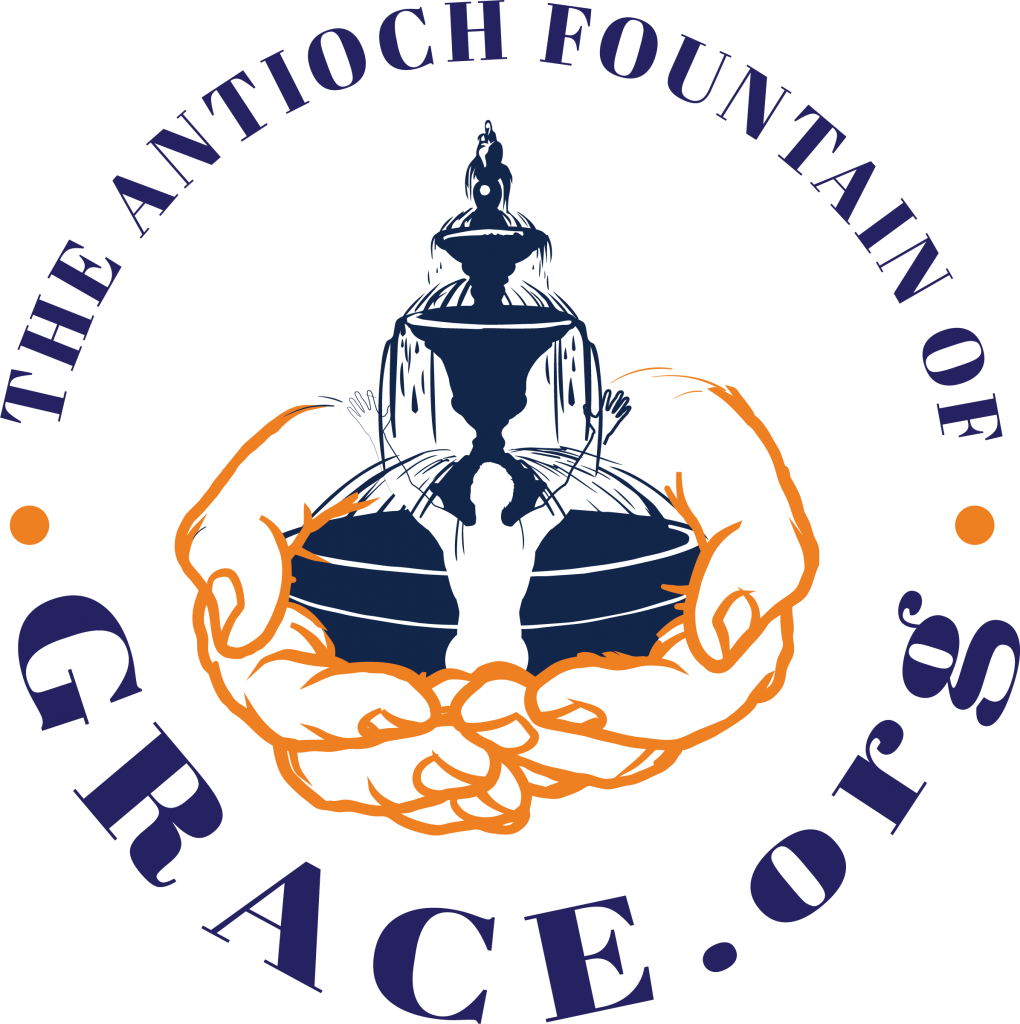 Senior Pastor
Clyde Posley Jr.D.D., PhD
Where the fountain of God's Grace flows freely
Become a part of The Antioch Fountain Of Grace community today! Register to gain access to our site and learn more about our church.
Join today!




BECOME A PART OF
Our Kingdom Men
Men's Ministry
Join Us For prayer Every TUESday Morning!
Steps:
Every Tuesday morning at 7:05 am
1. Dial in to the call with the information on the left 
                         OR
2.  Join the prayer via the live stream on the left to enter your prayer requests and comments.
Email us for prayer anytime at: prayerpartner@theantiochfountainofgrace.org
Join Us for our hour of power Bible Study eVery Wednesday at 12:15 pm
Options:
1. Join us in the sanctuary (social distancing and PPE practices in place).
OR
2. Join us via the live stream on the right.
CHURCH SCHOOL
Sundays @ 9:30 am
MORNING WORSHIP

Sundays @ 11:15 am
In Sanctuary Worship or Live Streaming Here
BIBLE STUDY
Wednesdays @ 12:15 pm & 7:15 pm
A blog by Dr. Posley D.D., PhD